Are you ready? We are!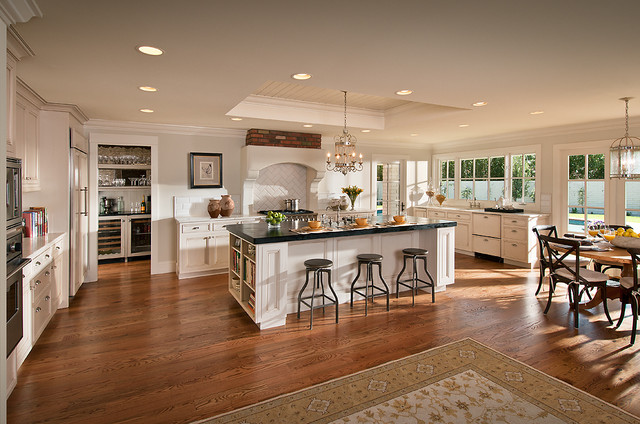 Buying a home is an exciting and we understand that no two people are alike. So, I understand that there is no one size fits all when finding the perfect home. Whether it's a Single Family Home, Townhome or Condo, I am here to help you find the best fit for your needs.

More than that though, I am here to help you find your dream home and negotiate the best possible terms. Striving for excellence is not enough. My goal is to exceed your expectations while making the purchase process seamless.

Let me share my knowledge and experience as a Professional Realtor.